HELL OR HIGH SEAS
The true story of a Navy vet's struggle to sail cape horn and calm the storms within.
About
Hell or High Seas follows U.S. Navy veteran Taylor Grieger and writer Stephen O'Shea as they embark on the adventure of a lifetime — sailing around Cape Horn, the world's most treacherous ocean waters.
The film is a moving portrait of a veteran using his own painful journey with PTSD to find healing for himself, and pave a smoother path for veterans returning to civilian life.
Hell or High Seas is an adventure film with a deep, universal message about perseverance and hope.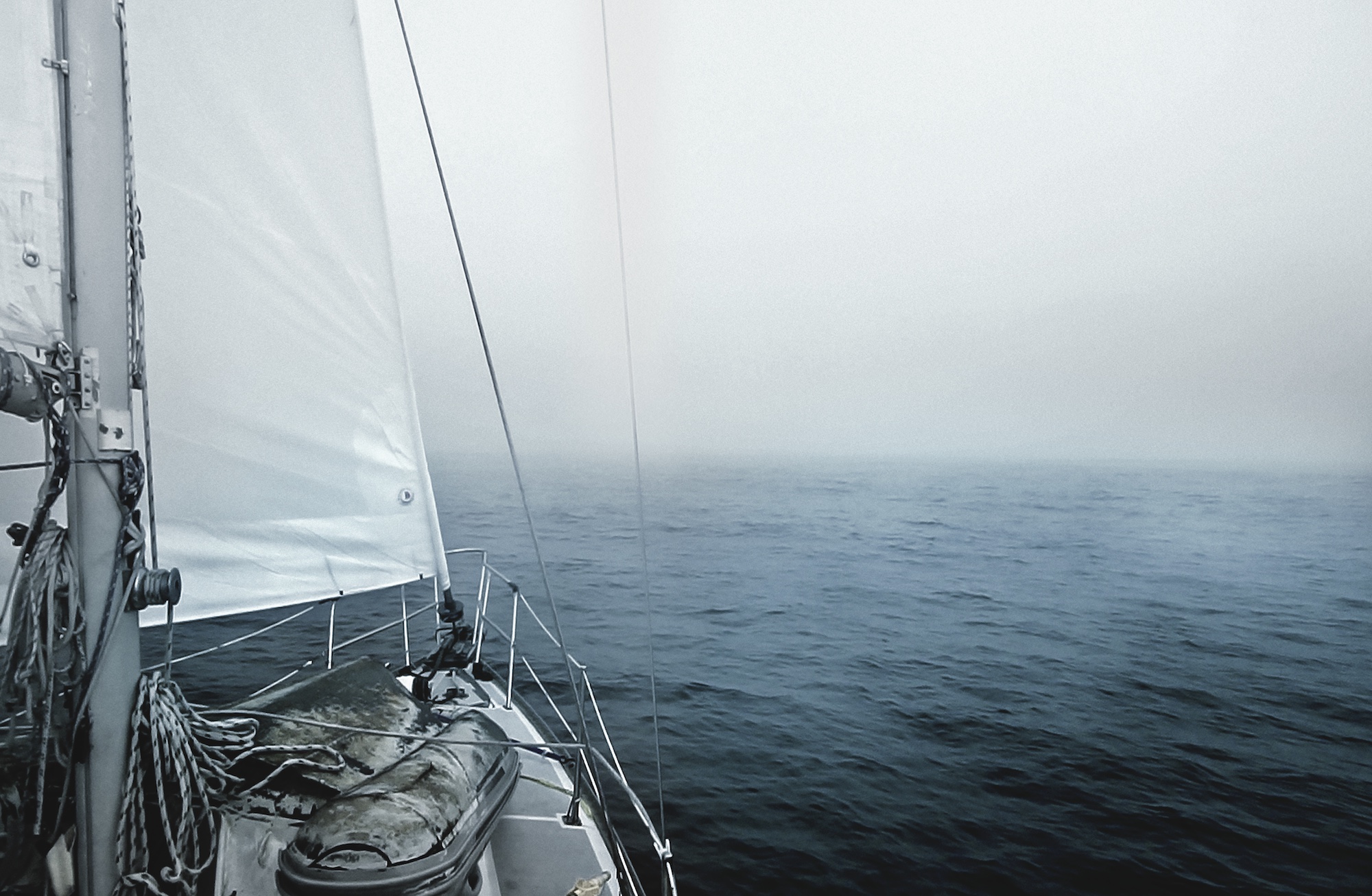 the mission
Every day in America over 20 veterans die of suicide. It's a dark, ironic fact that the transition for military personnel into civilian life can be more deadly than combat itself.
Through documenting this extraordinary journey, Hell or High Seas will educate audiences to the very real struggles many veterans face when they return home. In screenings and outreach efforts, the film will create a thoughtful dialogue about how we can change this situation, and how each of us can play a role. Veterans who are struggling will realize that they are not alone, and that the symptoms attached to their transition are normal.
While our main characters are flawed, their extraordinary honesty and vulnerability is inspiring. It will encourage others to speak openly about their issues, and seek help.
SUPPORT
Join us as we strive to improve the transition from military life to civilian life for our nation's veterans.
Update: As of October, 2019, we've completed all filming and have started editing the movie.
Donations are tax deductible via the Philadelphia Film Office. Contact us directly for further details regarding our fundraising needs at this time. Thank you.
CONTACT
Sign up for our mailing list to receive project updates. We respect your privacy.
PRODUCER
Chayne Gregg | 610-996-8041 | chayne@freshfly.net